There are many amazing activities that you can enjoy during your stay at the Pine Resort!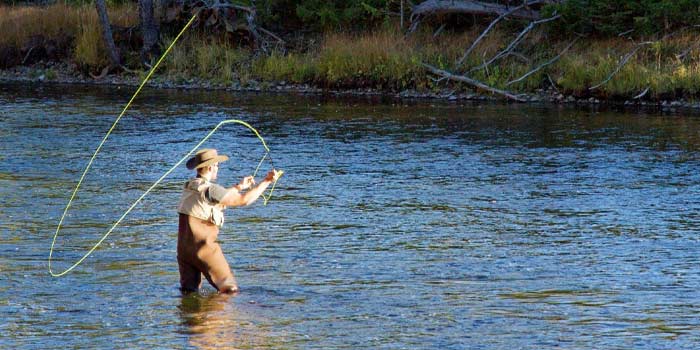 Fly fishing in clear mountain streams and alpine lakes.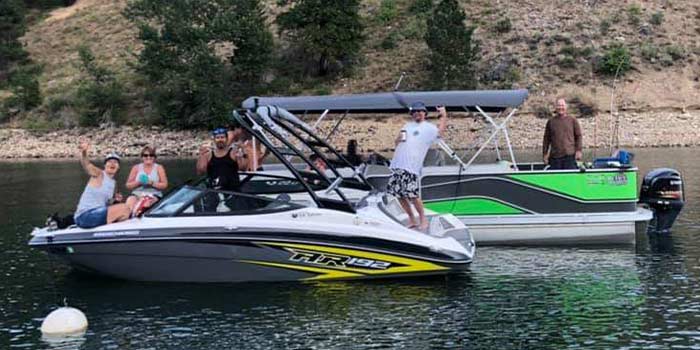 Boating, floating, water skiing, rafting, kayaking, fishing, swimming, sailing, snorkeling, and diving on Anderson Ranch Reservoir.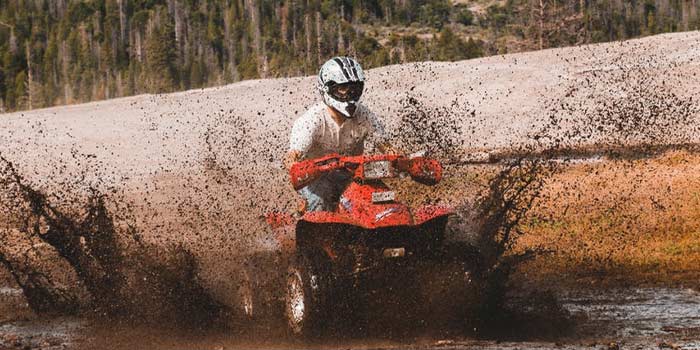 ATV, UTV, biking, motorcycling, snowmobiling the 380+ miles of trails and roads.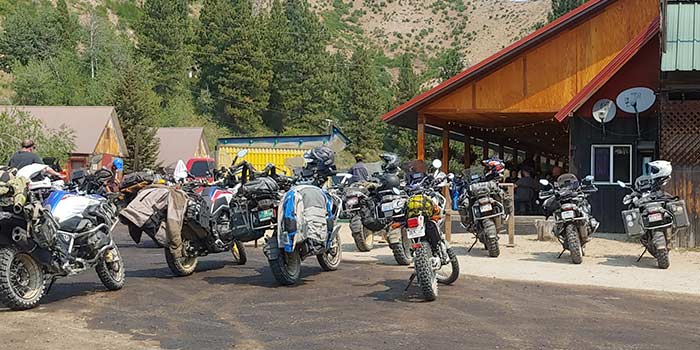 Backcountry dirt bike route (IDBDR): off the grid ride from Jarbidge, ID through Pine to the Canadian border.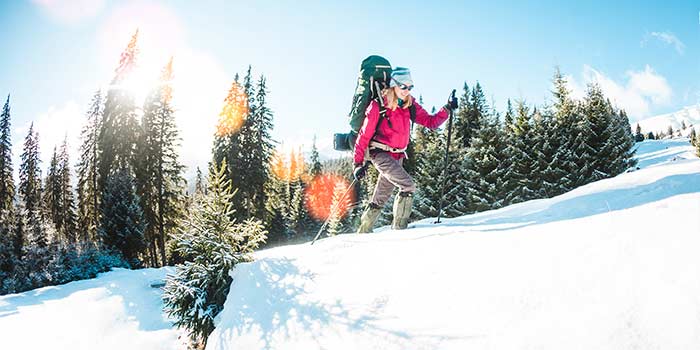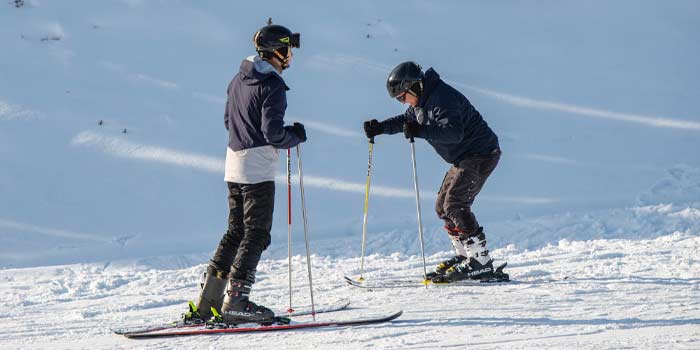 Cross country snow skiing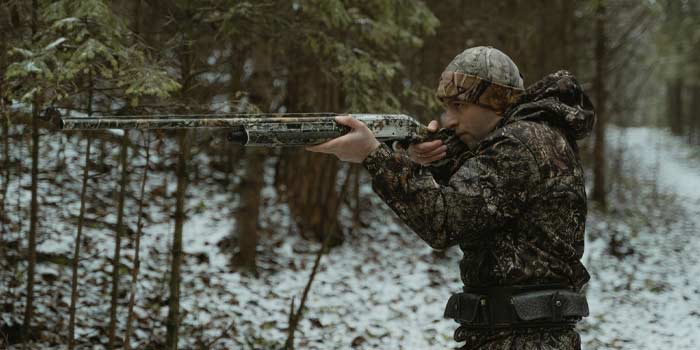 Hunting large and small game.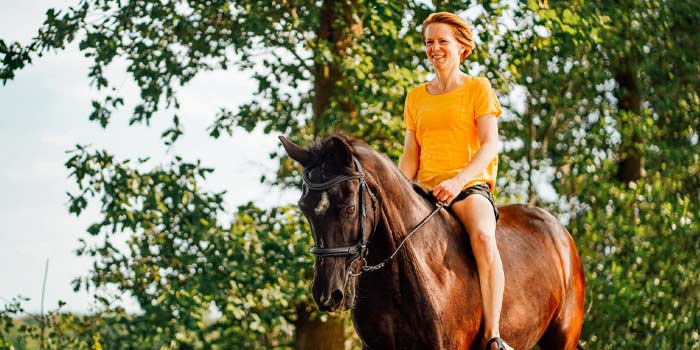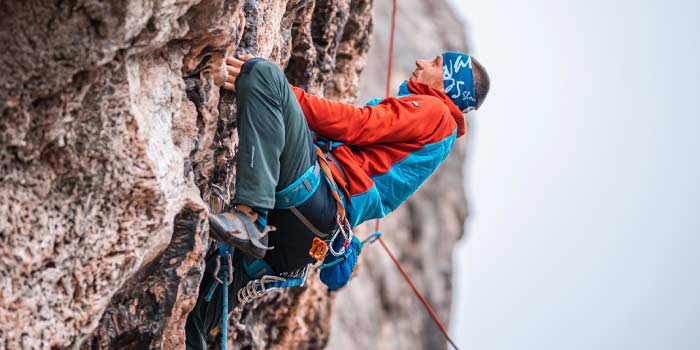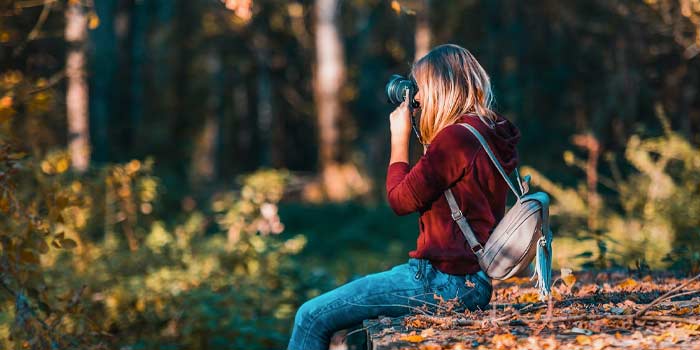 Photography, painting, drawing, and writing.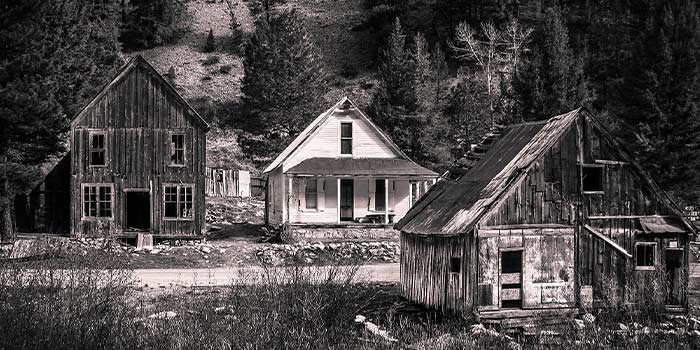 Visit historic Rocky Bar (no facilities) and Atlanta (café, bar, general store).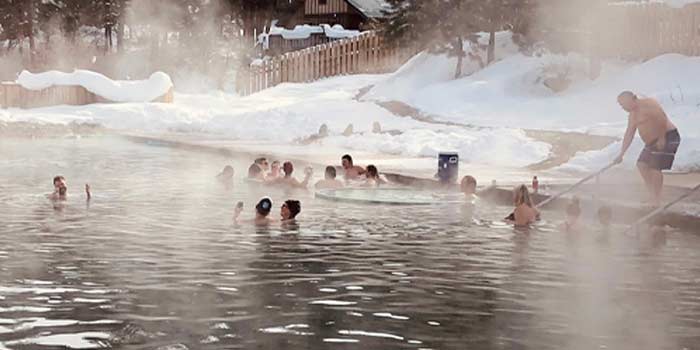 Soaking in a local hot spring! Trinity Hot Springs between Pine and Featherville and Baumgartner Hot Springs past Featherville.
Warm up in our on-site hot tub.
More seasonal events coming soon!
June 24th - Natalie Soma And Band 7pm
July 1st - Aaron Golay 7pm
July 7th & 8th - Jupiter Child 7pm
July 15th - Kevin Ware 7pm
July 22nd - Mark Mulligan 7pm
July 29th - Jukebox Widowmakers 7pm
August 5th - Poverty Flats 7pm
August 12th - R&R 7pm
August 19th - Lyndzy Autumn 7pm
August 26th - Open Mike Night 7pm
September 2nd - Natalie Soma 7pm
September 9th - Annual Car Show – Ruben Munoz